The first thing that pops into my mind when I hear the word "curve" is Kate Winslet.




Oh, I'm not talking about her figure (which is alternately praised or reviled by the yammering celebrity mags). It's her smile that I love – a thing of perfect, curving beauty that absolutely lights up her face. Beautiful woman, that Kate.

Other curves that I like, in no particular order: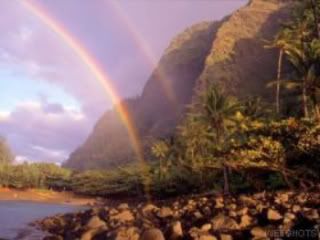 The arc of a rainbow – or two arcs, if you're very lucky, which I have been – contrasted in seven gorgeous colours against the steely grey of approaching rainclouds...




The gentle dip and curve of my engagement ring – a ring that is doubly precious to me because Pete searched for it specially, remembering that I'd once mentioned the simple design as my favourite...




The spiralling curves of certain seashells that look to perfect to be true...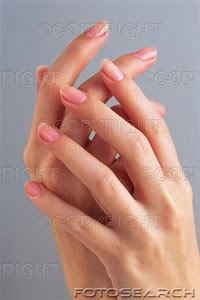 The buffed and polished perfection of well-kept nails with clean, curving cuticles on long-fingered hands...




The winding curves of a one-way road in a hill or mountain, the drop always on one side or the other, switching as the car negotiates each curve...